Global technology company OnePlus presents its most advanced flagship smartphones yet!
The OnePlus 9 Series is OnePlus' biggest leap forward in camera quality, achieved through its long-term partnership with legendary professional camera manufacturer Hasselblad, whose cameras have immortalized some of the most iconic faces and events in modern history – including man's first steps on the moon. OnePlus' new flagship camera system, Hasselblad Camera for Mobile, brings multiple breakthroughs in smartphone photography, centered around the company's new standard for smartphone color performance – Natural Color Calibration with Hasselblad – and premium hardware for improved image quality. The OnePlus 9 Series also offers powerful performance with the latest Qualcomm® SnapdragonTM 888 mobile platform, the superior Fluid Display 2.0 with a DisplayMate A+ rating, and industry-challenging fast charging solutions, Warp Charge 65T and Warp Charge 50 Wireless.
Hasselblad Camera for Mobile on the OnePlus 9 Pro combines state-of-the-art hardware with meticulous software calibration for a significantly improved flagship camera experience. The stunning 120 Hz QHD+ display incorporates next-generation screen technology to improve battery life and gaming performance. Warp Charge 65T and Warp Charge 50 Wireless take charging to a new level, dramatically reducing time spent charging your device. Powered by the latest Qualcomm® SnapdragonTM 888 mobile platform, the enhanced performance ensures that the OnePlus 9 Series is ready to handle the most demanding tasks with ease.
The OnePlus 9 Pro's unparalleled 50MP ultra-wide camera uses a 1/1.56" Sony IMX766 sensor, which ensures enhanced image quality and lower noise. Its pioneering Freeform Lens uses a series of unique curves to correct the incoming light, bringing distortion at the edge of photos down to around 1%. The ultra-wide camera also allows you to capture high quality macro photos, with the ability to focus from as close as 4 cm away from your subject.
The 8MP telephoto camera on the OnePlus 9 Pro offers 3.3x (77mm) zoom with OIS to reduce blur, maxing out at 30x digital zoom. A dedicated monochrome camera works together with the OnePlus 9 Pro's main camera to add detail and layering to black and white photos, while a new tilt-shift simulates the special miniature effect of a tilt-shift lens for more creative photos.
FOR EVEN MORE GREAT GAMES YOU CAN GIFT THIS HOLIDAY, BE SURE TO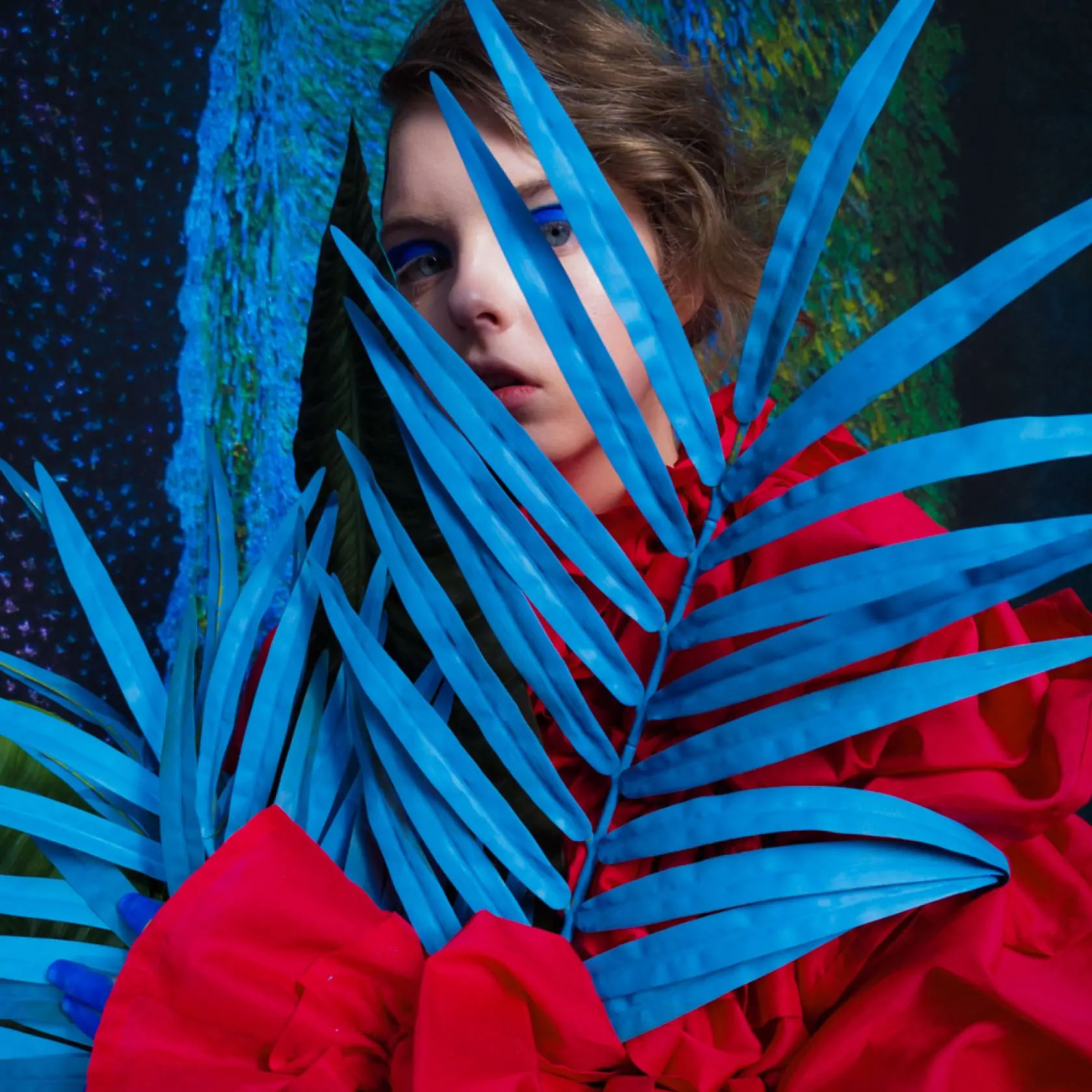 SCI-FI 3D WOULD LIKE TO THANK ONEPLUS FOR BEING A SPONSOR OF THE 2021 CHRISTMAS SHOPPING GUIDE! BE SURE TO VISIT THEIR OFFICIAL SITE FOR MORE SMARTPHONES AND ACCESSORIES.
❄❄❄ MORE FROM THIS YEAR'S SHOPPING GUIDE! ❄❄❄
Click here for the best 2021 has to offer in gaming, gear, toys and tech...