"Zero doesn't have setbacks, he turns them into opportunities..."
Sam Fisher returns in Tom Clancy's Rainbow Six Siege: Operation Shadow Legacy. Join Sam and the rest of the operators in this intense 5v5 multiplayer tactical shooter. Spend your holiday leveling up to the rank of Champion.
Chock-full of unveiled secrets, Operation Shadow Legacy introduces a legend to keep all the Rainbow specialists on their toes. And who better to introduce to the team than Zero, the first ever member of the Rainbow Operations Staff, the one and only Sam Fisher himself? Bringing with him a new Argus device for intel and utility, he is sure to give all Operators a challenge.
As usual, you'll find all you need to know about the new Y5S3 in the Patch Notes below, including our new Operator, this season's map rework, our unique seasonal skin and many upcoming features such as a fresh secondary gadget and a new Ping system! What I don't know about Zero can fit in a book, and what I do know I'm sure he's already discovered. Resourceful, experienced, and adaptable, there's no one better to have at your back. As long as you're on the same side...
FOR EVEN MORE GREAT GAMES YOU CAN GIFT THIS HOLIDAY, BE SURE TO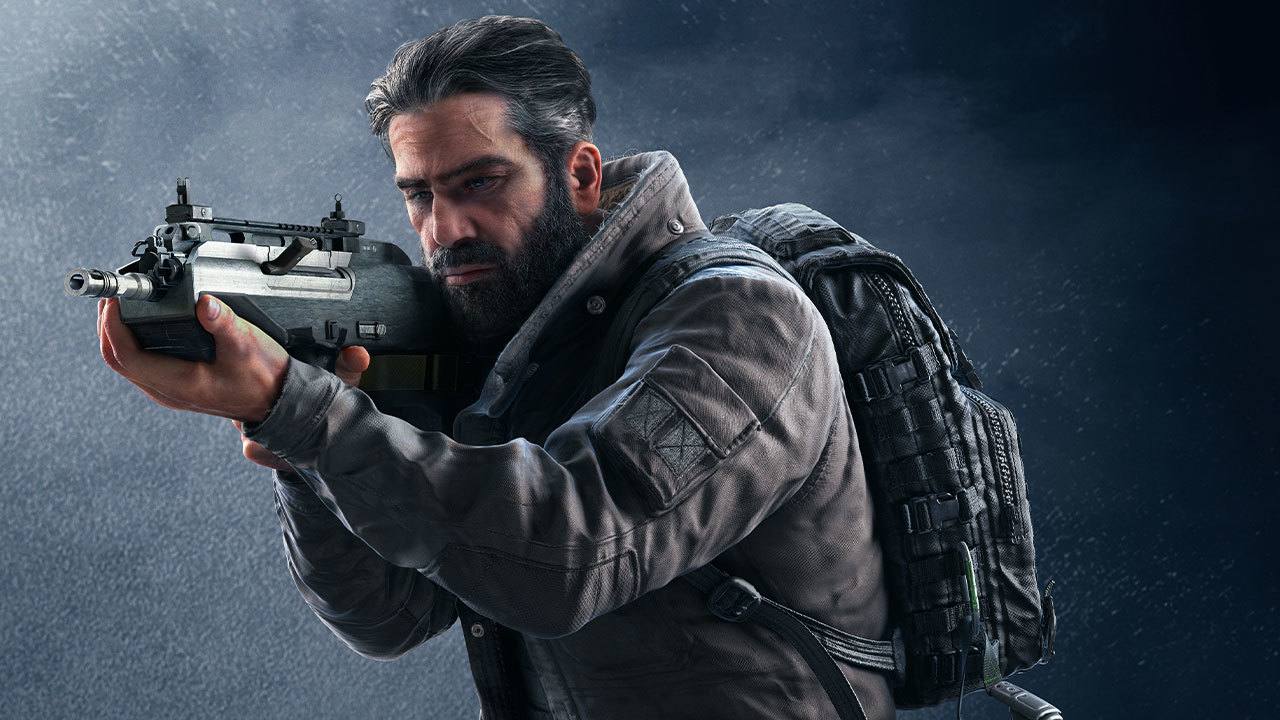 ❄❄❄ MORE FROM THIS YEAR'S SHOPPING GUIDE! ❄❄❄
Click here for the best 2021 has to offer in gaming, gear, toys and tech...