A new era for the award-winning and critically acclaimed Life is Strange series
Players take on the role of Alex Chen, a young woman navigating early adulthood in Haven Springs, a small mountain town where she quickly becomes a part of a tight-knit community. There, Alex reconnects with her long-lost brother, Gabe, who had moved to the town in search of their missing father. Amid this backdrop, Alex struggles to accept a 'curse' she's dealt with all her life: the psychic power of Empathy, a supernatural ability that allows her to experience, absorb, and influence the strong emotions of others - emotions she sees as blazing, coloured auras.
When her brother dies in a suspicious 'accident', Alex must at last embrace her volatile power, to find the truth and uncover the secrets of Haven Springs. Alex Chen's journey, power, and future are all fully under the player's control.
This supernatural mystery is brought to life using full performance capture and VO by rising talent Erika Mori as Alex Chen, an original soundtrack from Angus & Julia Stone, original tracks from mxmtoon and Novo Amor, and licensed tracks from Gabrielle Aplin, Phoebe Bridgers, Fenne Lily, and more.
FOR EVEN MORE GREAT GAMES YOU CAN GIFT THIS HOLIDAY, BE SURE TO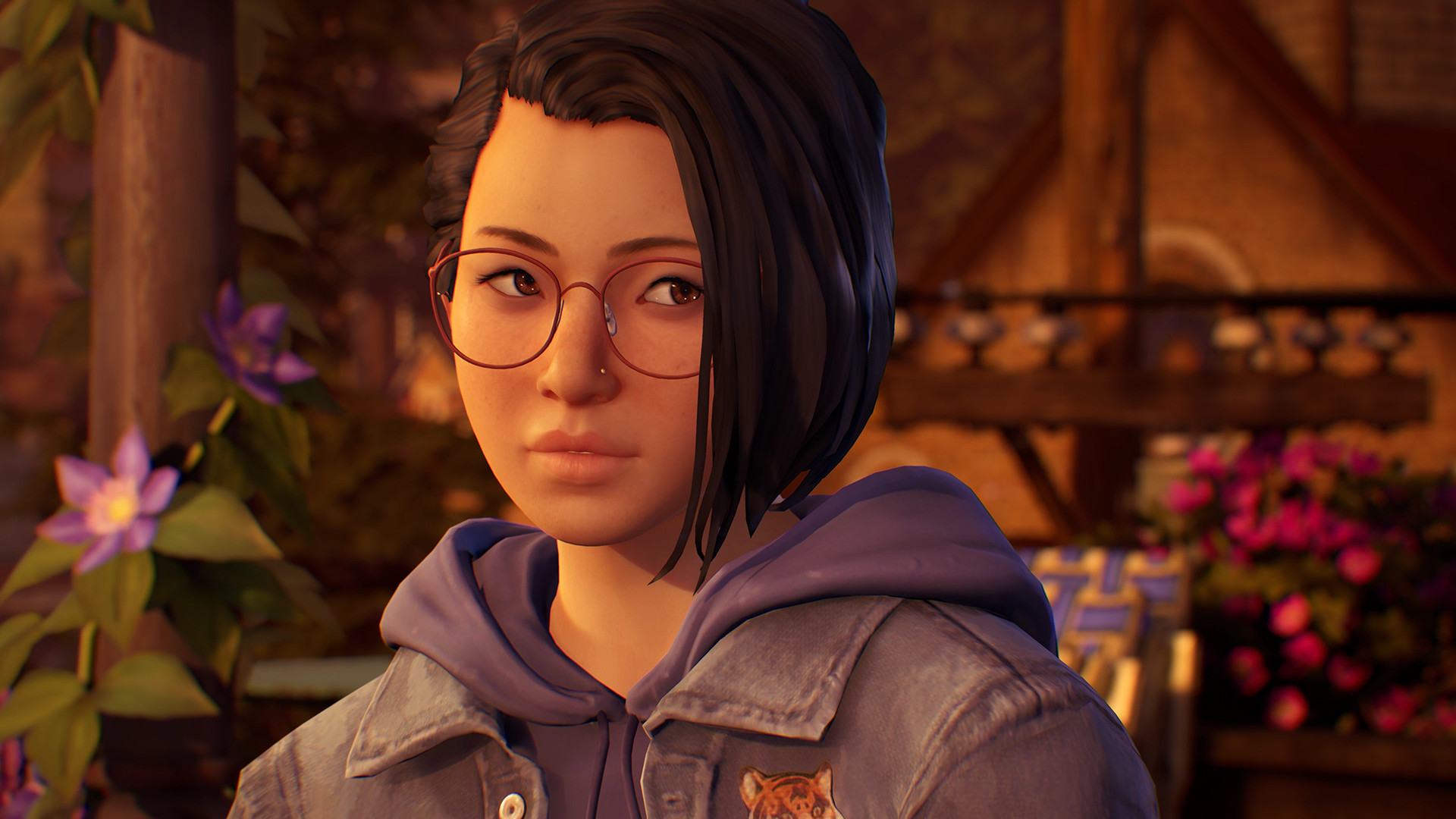 ❄❄❄ MORE FROM THIS YEAR'S SHOPPING GUIDE! ❄❄❄
Click here for the best 2021 has to offer in gaming, gear, toys and tech...