Physical Discs for PlayStation 5 and Xbox Series X Now Available From Limited Run
Borderlands 3 Ultimate Edition is the quintessential Borderlands 3 experience, featuring the award-winning base game plus all six content add-ons and the full collection of bonus cosmetic packs. The PlayStation®5 and Xbox Series X versions are optimized to take full advantage of the new-gen hardware's processing power, letting you play at up to 60 frames per second in 4K resolution during single-player and online co-op, or enjoy three- and four-player split-screen in local multiplayer.
These new-gen physical discs will only be available while supplies last. A full list of the mayhem-filled glory packed into the Ultimate Edition is available on the game's official website. Borderlands 3 is developed by Gearbox Software for 2K. 2K is a wholly owned publishing label of Take-Two Interactive Software, Inc.
Whether you're an avid Vault Hunter eager to see a new-gen copy of Borderlands 3 sitting on your shelf, or a newcomer looking to get the all-in-one package on a physical disc, these Borderlands 3 Ultimate Edition discs for PlayStation®5 and Xbox Series X are the perfect fit. As you might've guessed, playing these physical discs requires a console with a disc drive, so it can't be used on Xbox Series S or PlayStation®5 Digital Edition consoles.
FOR EVEN MORE GREAT GAMES YOU CAN GIFT THIS HOLIDAY, BE SURE TO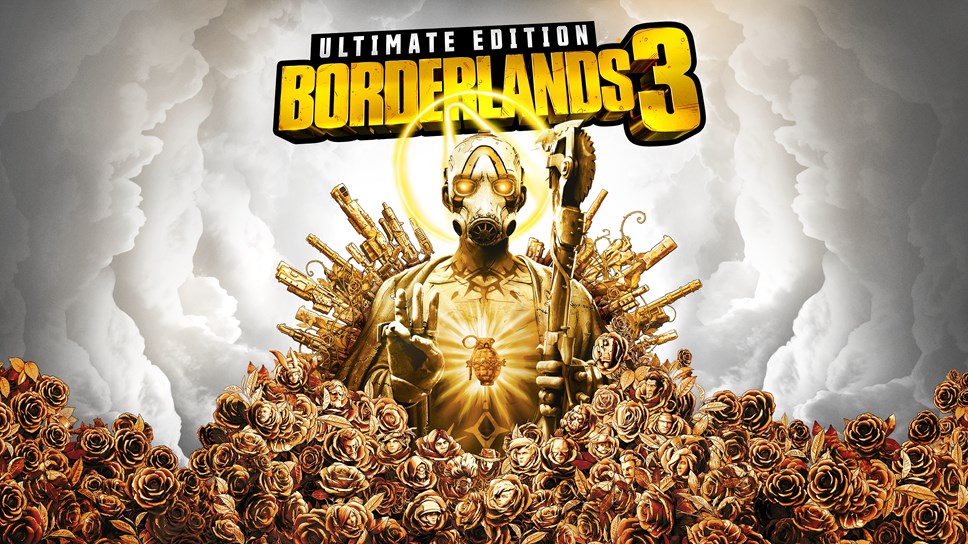 ❄❄❄ MORE FROM THIS YEAR'S SHOPPING GUIDE! ❄❄❄
Click here for the best 2021 has to offer in gaming, gear, toys and tech...