MASTER IT. WITH A MINI.
Introducing MX Keys Mini – a smaller, smarter, and mightier keyboard made for creators – featuring Perfect Stroke keys, smart illumination, and Dictation, Mic Mute/Unmute, and Emoji keys. Work on a minimalist keyboard that places every key, command, and shortcut at your fingertips.
The minimalist form factor aligns your shoulders and allows you to place your mouse closer to your keyboard for less hand reaching – for better posture and improved ergonomics.
Smarter Fn Keys now give you the power to send emojis, mute and unmute your mic, and activate talk to text. Every keystroke is fluid, natural, and accurate on MX Keys Mini. Increased key stability reduces noise and optimizes responsiveness so you feel – but don't hear – every keystroke. And the entire body of MX Keys Mini is held together by a single metal plate – for a remarkably solid build that never slides around your desk.
Proximity sensors detect your hands, illuminating the keyboard the moment your fingers approach. The backlit keys automatically adjust to lighting conditions and turn off when you step away — saving power for those moments of inspiration. Backlighting intensity automatically adapts to lighting conditions, or can be set manually.
FOR EVEN MORE GREAT CHRISTMAS GIFT IDEAS THIS HOLIDAY, BE SURE TO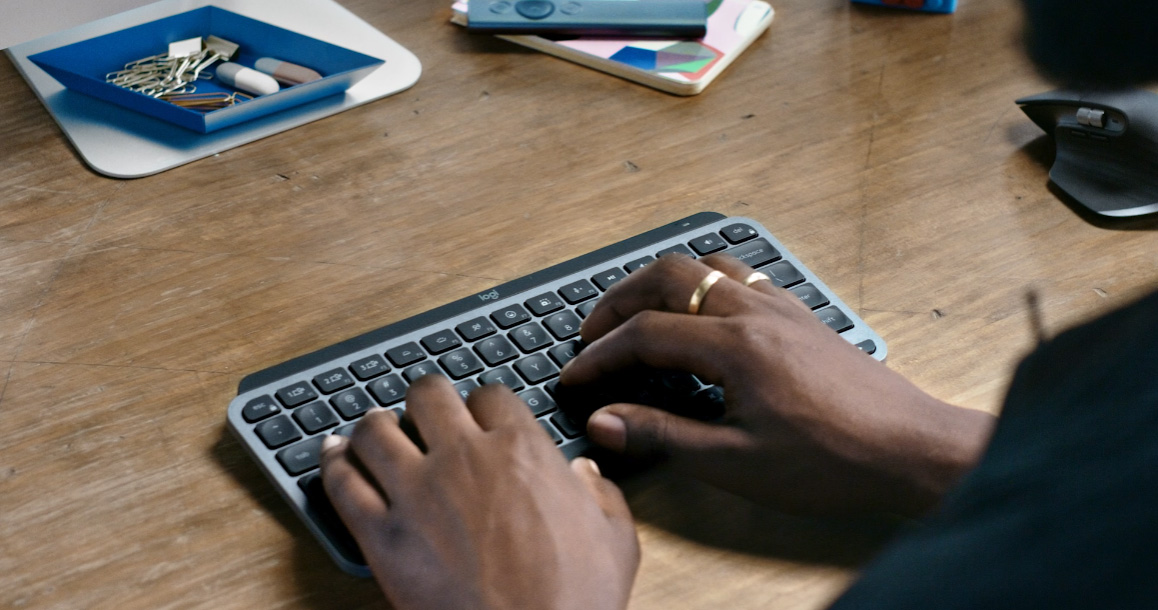 ❄❄❄ MORE FROM THIS YEAR'S SHOPPING GUIDE! ❄❄❄
Click here for the best 2021 has to offer in gaming, gear, toys and tech...