Jump into a mass multiplayer playground!
Jump into the Riders Republic massive multiplayer playground this holiday! Grab your bike, skis, snowboard, or wingsuit and explore an open world sports paradise where the rules are yours to make—or break.
Join a massive multiplayer community and participate in an avalanche of diverse activities as you shred the snow, mud and dirt in real time with others! Squad up with your friends and take on downhill races, dominate maps in team vs team competitions, or challenge yourself in PvP modes and Events. If you're up for some insane action, throw yourself into mass races and be the first to cross the finish line (or the last one standing...). Brace yourself for some sick action!
From snowy mountains to arid canyons, roam free in a huge open world comprised of iconic US national parks: Bryce Canyon, Yosemite Valley, Sequoia Park, Zion, Canyonlands, Mammoth Mountain, Grand Teton... all mashed up into one unique place for you to shred. Now that's what I call freedom!
FOR EVEN MORE GREAT GAMES YOU CAN GIFT THIS HOLIDAY, BE SURE TO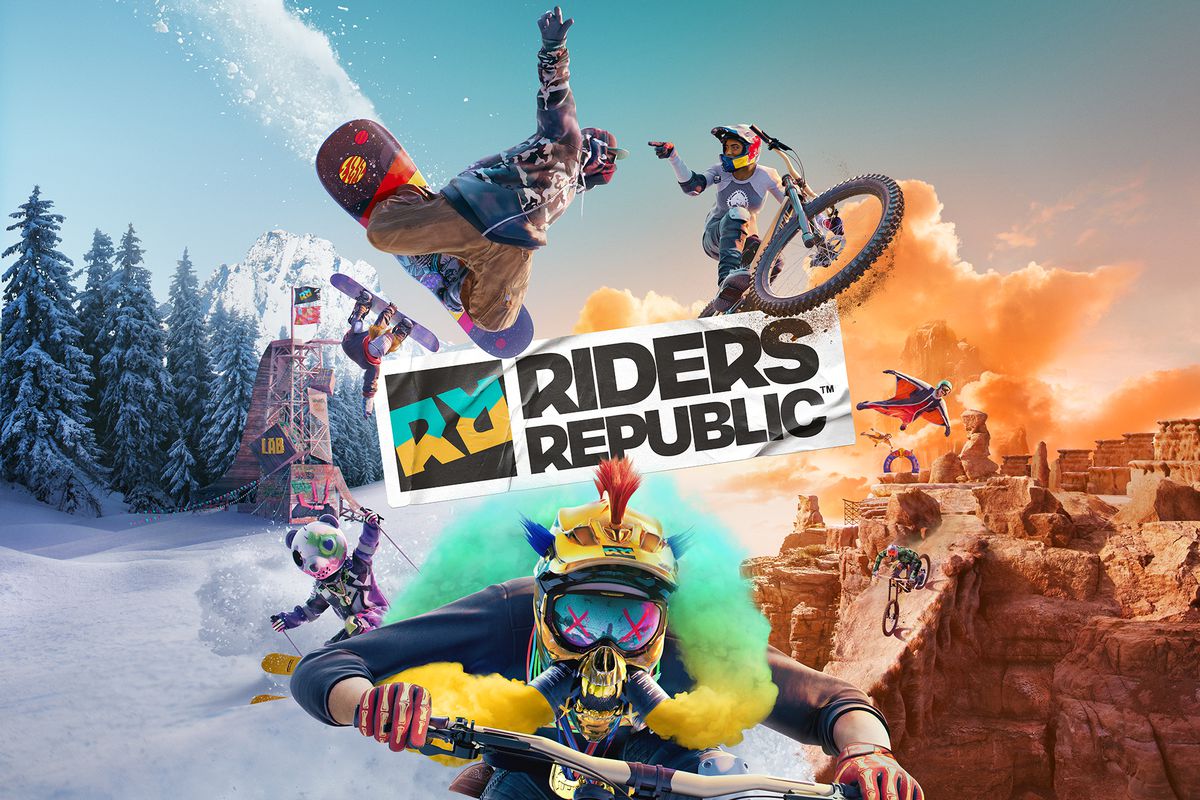 ❄❄❄ MORE FROM THIS YEAR'S SHOPPING GUIDE! ❄❄❄
Click here for the best 2021 has to offer in gaming, gear, toys and tech...