BRING YOUR STORY INTO FOCUS
Logitech StreamCam streams and records in full HD 1080p resolution at 60 fps, delivering stunning video content with smooth motion to every aspect of your online world. From recording YouTube videos to streaming on Twitch and beyond, StreamCam's premium glass lens and smart auto-focus system make it easy to get professional-quality results. Advanced features like auto-framing and intelligent exposure ensure you always look your best in ANY lighting.
Stream and record videos for YouTube, Twitch and more in full HD 1080p resolution at 60 frames per second. No matter what type of content you create, StreamCam produces sharp content with smooth motion that looks natural on screen. StreamCam's premium glass lens delivers vibrant, true-to-life image quality with crisp details. A 78-degree field of view keeps you upfront and center. Auto-focus intelligently adjusts the lens in real-time so you always stay in focus, even when you move toward or away from the camera.
The smart auto-framing mode dynamically adjusts the framing to keep you in the center of the shot, even as you move left or right. The intelligent exposure system adjusts aperture and ISO speed in real-time to ensure accurate skin tones for a more natural, healthy look—even in varying lighting conditions.
FOR EVEN MORE GREAT CHRISTMAS GIFT IDEAS THIS HOLIDAY, BE SURE TO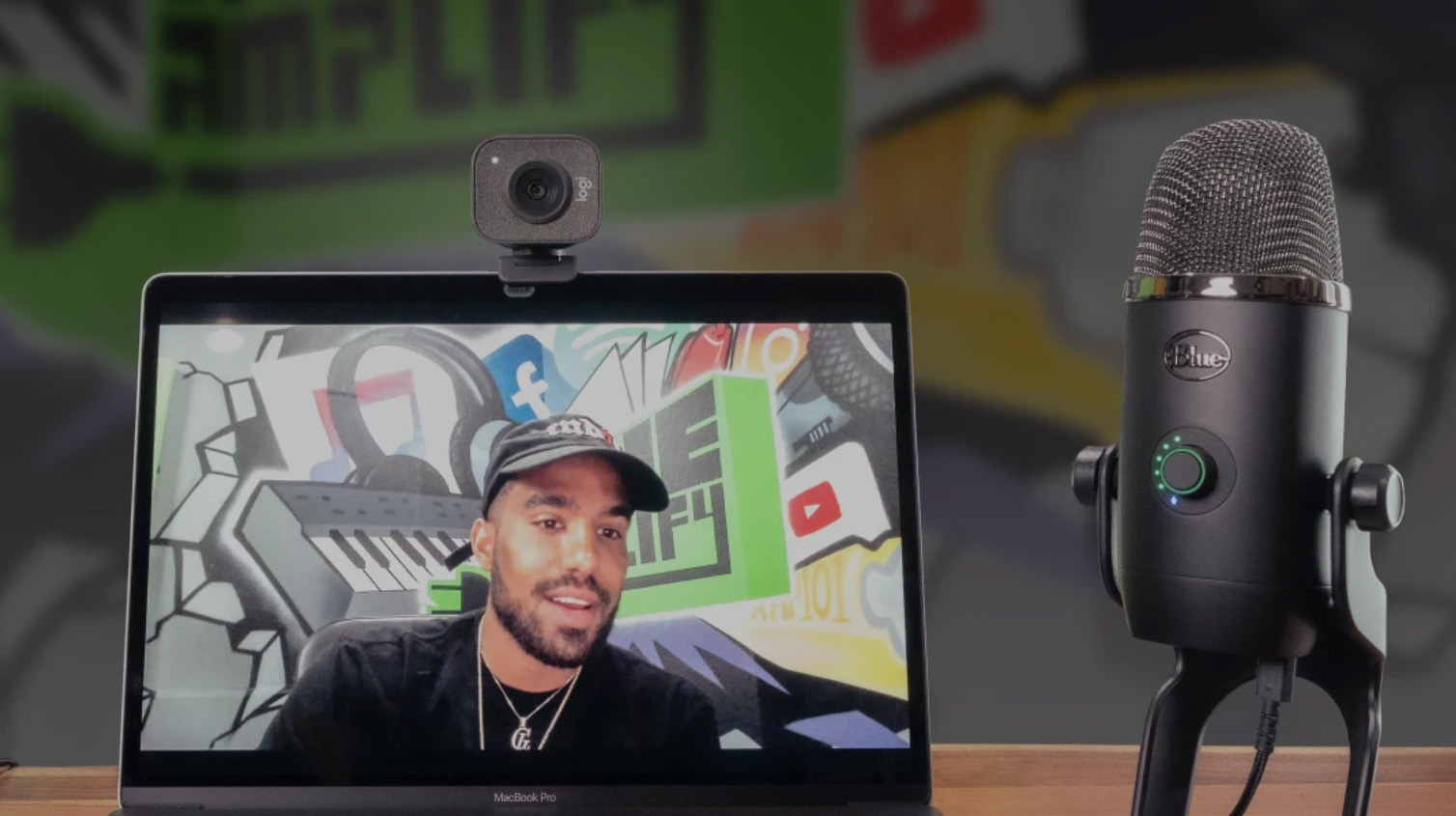 StreamCam is optimized for Open Broadcaster Software (OBS), XSplit, Streamlabs OBS and other popular live streaming software. Effortlessly stream to Twitch, YouTube and all of your favorite streaming sites. Ready to take your content to the next level? Combine StreamCam with the included Logitech Capture software to unlock powerful features that automate focus exposure and more.
The standard for fast and reliable connections, StreamCam uses USB Type-C to ensure efficient video transfer speeds. Compatible with Windows® 10 and macOS® 10.14 and above.
❄❄❄ MORE FROM THIS YEAR'S SHOPPING GUIDE! ❄❄❄
Click here for the best 2021 has to offer in gaming, gear, toys and tech...