HEAR BIG. WIN BIG.
Powered by a rechargeable 12-hour battery, the Turtle Beach® Recon™ 200 Gen 2 multiplatform gaming headset delivers powerful, amplified audio with bass boost and variable mic monitoring so you can hear the volume of your voice in the headset.
But we get it, 12-hours can go by quickly, so the Recon™ 200 Gen 2 can keep going without power in passive mode for game audio*.
Whether you're chatting with teammates or trash-talking the enemy, the high-sensitivity flip-to-mute mic picks up your comms loud and clear. New ultra-soft memory foam ear cushions with ProSpecs™ and a strengthened, metal-reinforced headband provides plush comfort and durability over hours of gaming.
FOR EVEN MORE GREAT CHRISTMAS GIFT IDEAS THIS HOLIDAY, BE SURE TO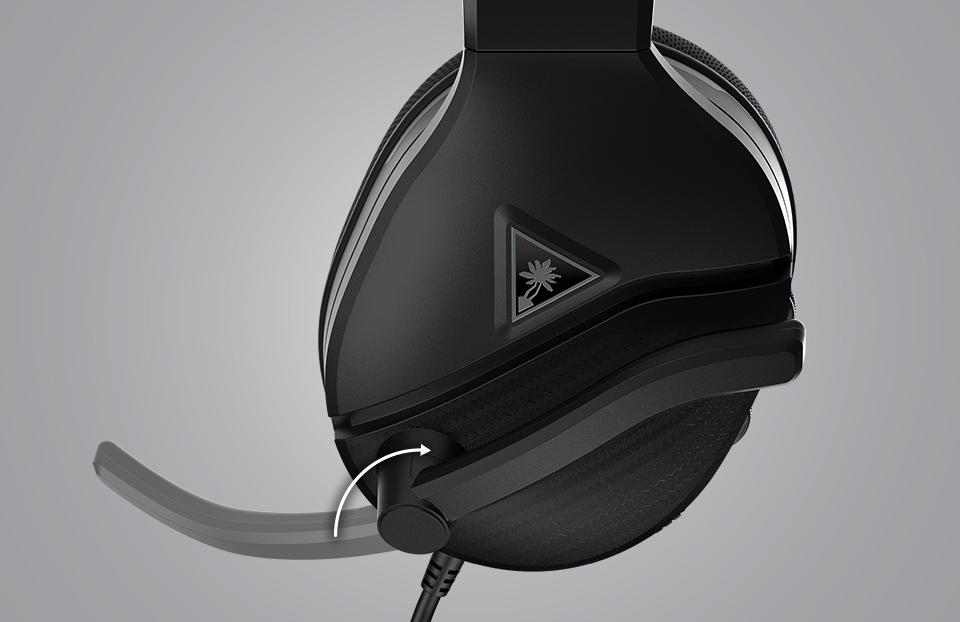 Amplification drives 40mm speakers to deliver immersive, detailed gaming audio plus always on bass boost & variable mic monitoring.
New for the Gen 2, ultra-soft memory foam ear cushions wrapped in athletic fabric keep you cool and comfortable over hours of gaming.
Turtle Beach's renowned, high-sensitivity mic picks up your voice loud and clear and flips up to mute.
❄❄❄ MORE FROM THIS YEAR'S SHOPPING GUIDE! ❄❄❄
Click here for the best 2021 has to offer in gaming, gear, toys and tech...