A 92W Peak Power System to Thump Your Desktop!
The CA-3908 is the perfect computer speaker system for gamers and movie watchers. The burly subwoofer will blast you out of your seat, and the finely tuned satellite speakers keep everything even and crisp. Great for a desk or home office. Improve your sound while working from home and make sure you stay in the flow of the hybrid work day.
The CA-3908 is CA's best 2.1 audio solution for movies, music, gaming, and other audio activities.
Features:
Convenient desktop controls
On/off switch Master volume
Headphone output jack
Bass volume control
Auxiliary input
FOR EVEN MORE GREAT GAMES YOU CAN GIFT THIS HOLIDAY, BE SURE TO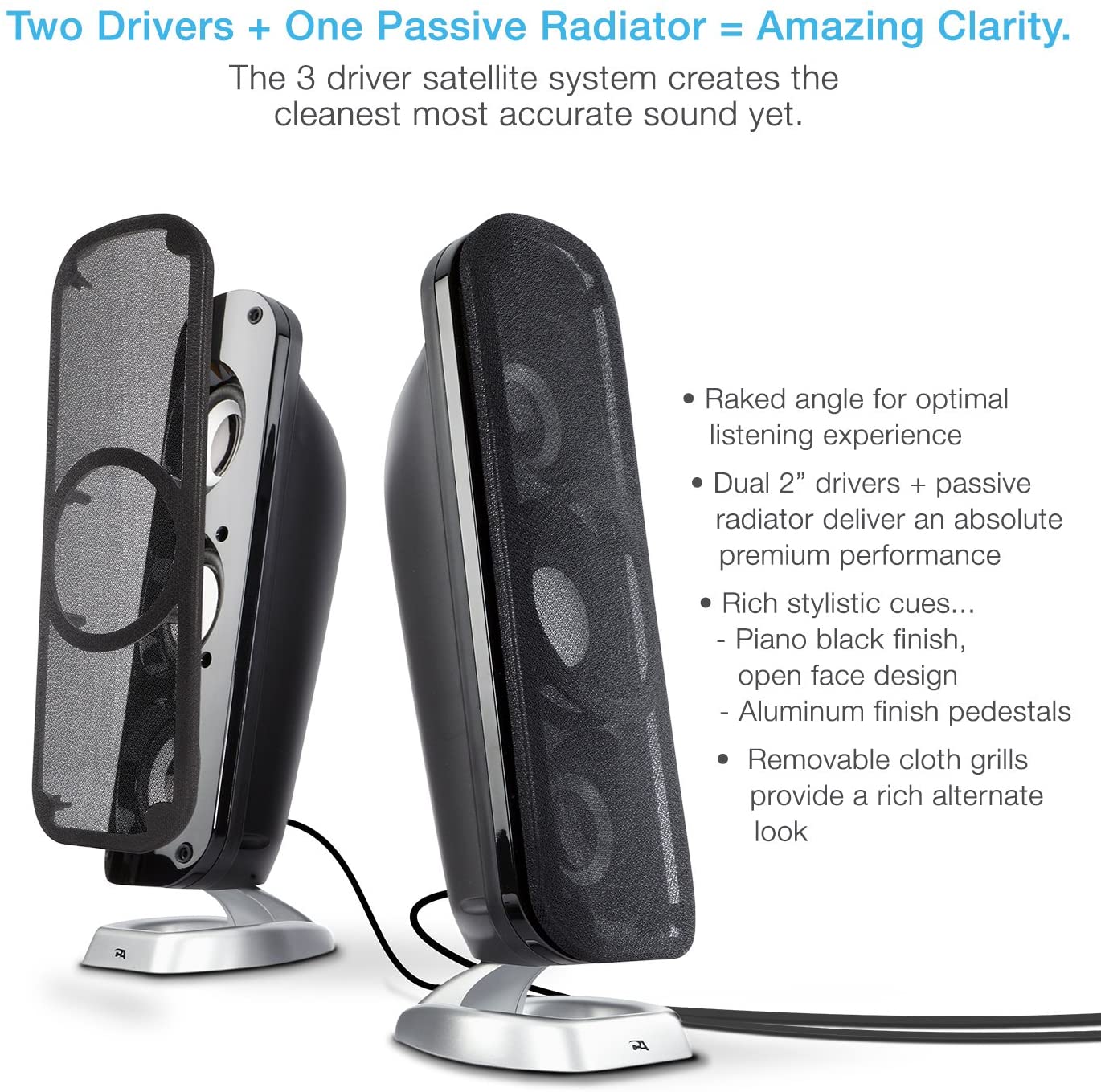 ❄❄❄ MORE FROM THIS YEAR'S SHOPPING GUIDE! ❄❄❄
Click here for the best 2021 has to offer in gaming, gear, toys and tech...