IN A WORLD WITHOUT ITS CREATOR, WHICH PATH WILL YOU CHOOSE?
Shin Megami Tensei V, the fifth numbered game of the Shin Megami Tensei series, is a role-playing video game set in modern-day Tokyo. It will feature returning gameplay elements from previous games, such as the ability to fuse demons, along with new mechanics.
When a grisly murder scene in modern-day Tokyo blocks our protagonist's walk home, an unplanned detour leaves him buried and unconscious. He awakens in a new Tokyo, a wasteland ravaged by an apocalypse now called Da'at... but before bloodthirsty demons can claim his life, a savior emerges, and they unite to become a mighty being, neither human nor demon: a Nahobino.
With newfound power, the protagonist ventures through Da'at, an enigmatic realm filled with mythical deities and demonic tyrants in constant conflict for survival. Searching for answers, the protagonist must forge his own path in a battle between light and dark to dictate the fate of the world.
FOR EVEN MORE GREAT GAMES YOU CAN GIFT THIS HOLIDAY, BE SURE TO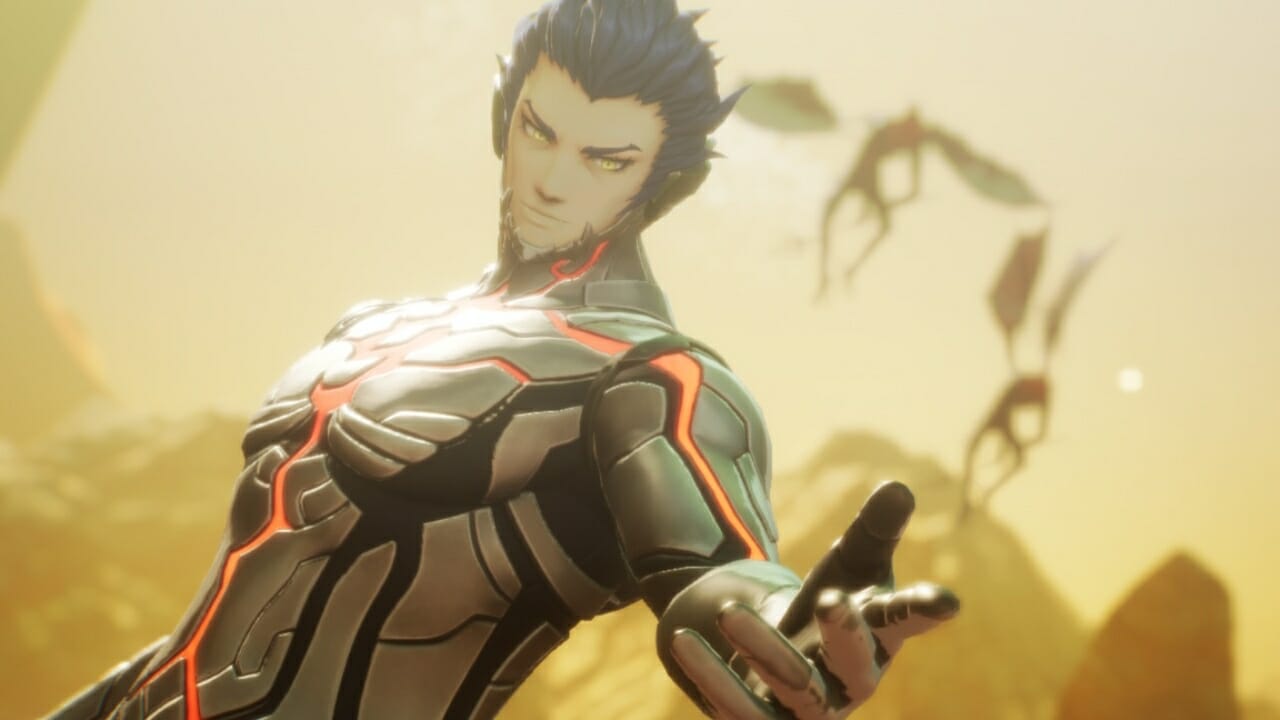 ❄❄❄ MORE FROM THIS YEAR'S SHOPPING GUIDE! ❄❄❄
Click here for the best 2021 has to offer in gaming, gear, toys and tech...