This CA webcam also comes with an integrated privacy shutter, for extra peace of mind.
The CA Essential Webcam 1080HD-AF delivers remarkably crisp, clear, and detailed images in vibrant colors. The HD Auto Focus and Light Correction adjust to the conditions to provide a consistently high definition image. The integrated omnidirectional microphone captures the natural sound of your voice and the field of view is wide enough to include a second person.
The CA Essential Webcam 1080 HD-AF ensures you make a strong impression when you are making a key Skype call, Teams call, Zoom call or creating your next YouTube video
FOR EVEN MORE GREAT GAMES YOU CAN GIFT THIS HOLIDAY, BE SURE TO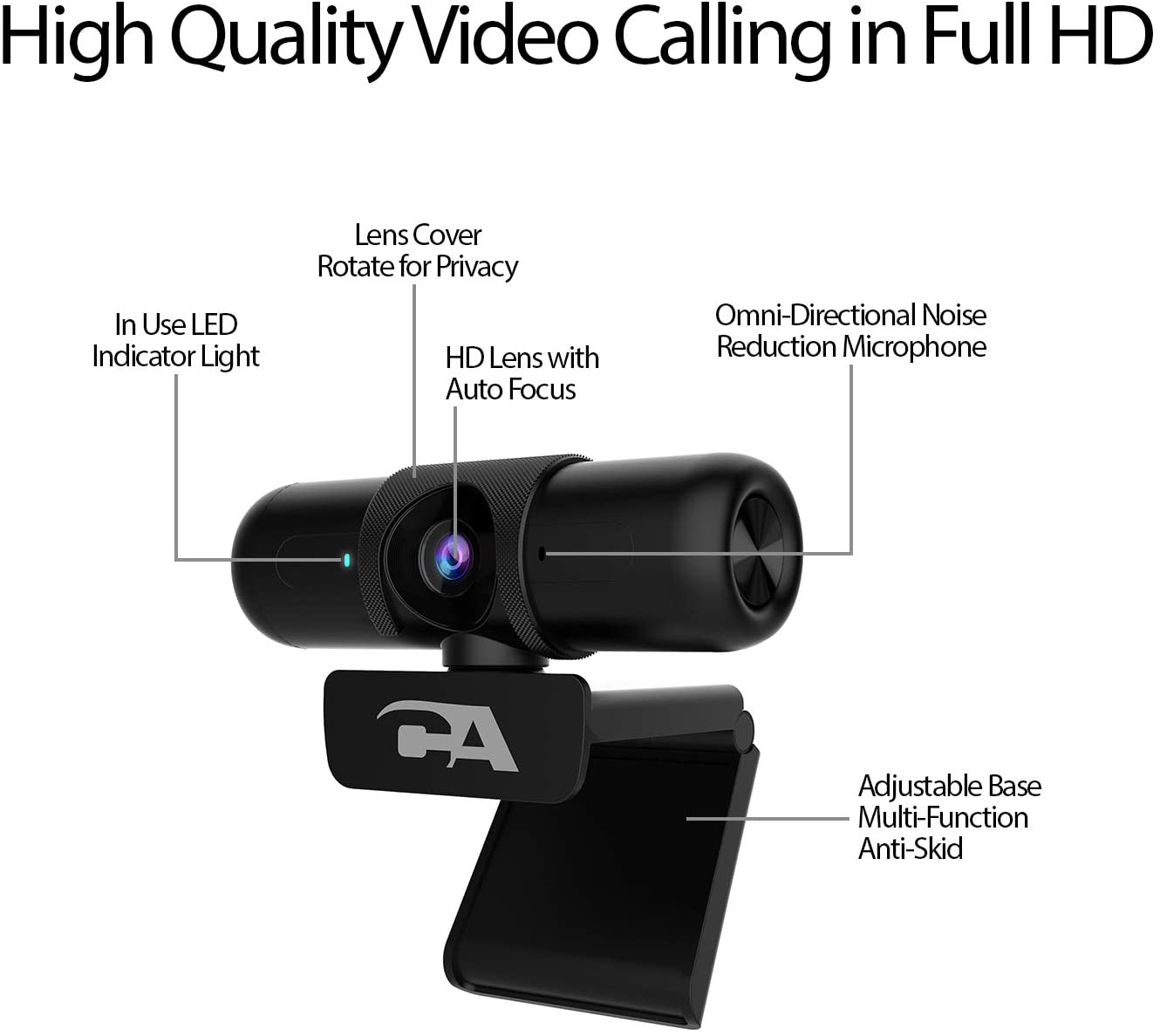 ❄❄❄ MORE FROM THIS YEAR'S SHOPPING GUIDE! ❄❄❄
Click here for the best 2021 has to offer in gaming, gear, toys and tech...