PLAY AN ORIGINAL AVENGERS STORY IN THE REASSEMBLE CAMPAIGN
After the A-Day disaster destroyed San Francisco and created a population of Inhumans, the Avengers disbanded. In their absence, Advanced Idea Mechanics (AIM) swears to protect the people, but all is not as it seems. Start in the role of Kamala Khan, a teenage Avengers mega fan, on the run from AIM after uncovering a damning secret on their servers. As you reunite the Avengers, you'll play as each member to learn how they work inside and out. Journey as each of the Avengers across and beyond the Earth to rekindle the Avengers' confidence in themselves before there's no world left to save.
Marvel's Avengers is all about playing your favorite Super Heroes and feeling like their powers are in your hands. Soar through the air as Iron Man, vanish in the blink of an eye as Black Widow, and (of course) Hulk SMASH! Each Avenger comes to life with an expansive, unique kit inspired directly by Marvel lore that embodies their heritage in and out of battle. Explore vast biomes with hidden secrets, build your team your way, and come face-to-face with iconic Villains. No matter how you play, you'll enjoy the action-packed, iconic Marvel Super Hero gameplay you can't find anywhere else.
Enter the Avengers Initiative to dive into the world beyond the single-player campaign and embark on global missions tackling threats around the world. Assemble a Super Hero squad of your friends, matchmake online with fellow players looking for an adventure, or test the mettle of your AI team of your own leveled Avengers.
FOR EVEN MORE GREAT GAMES YOU CAN GIFT THIS HOLIDAY, BE SURE TO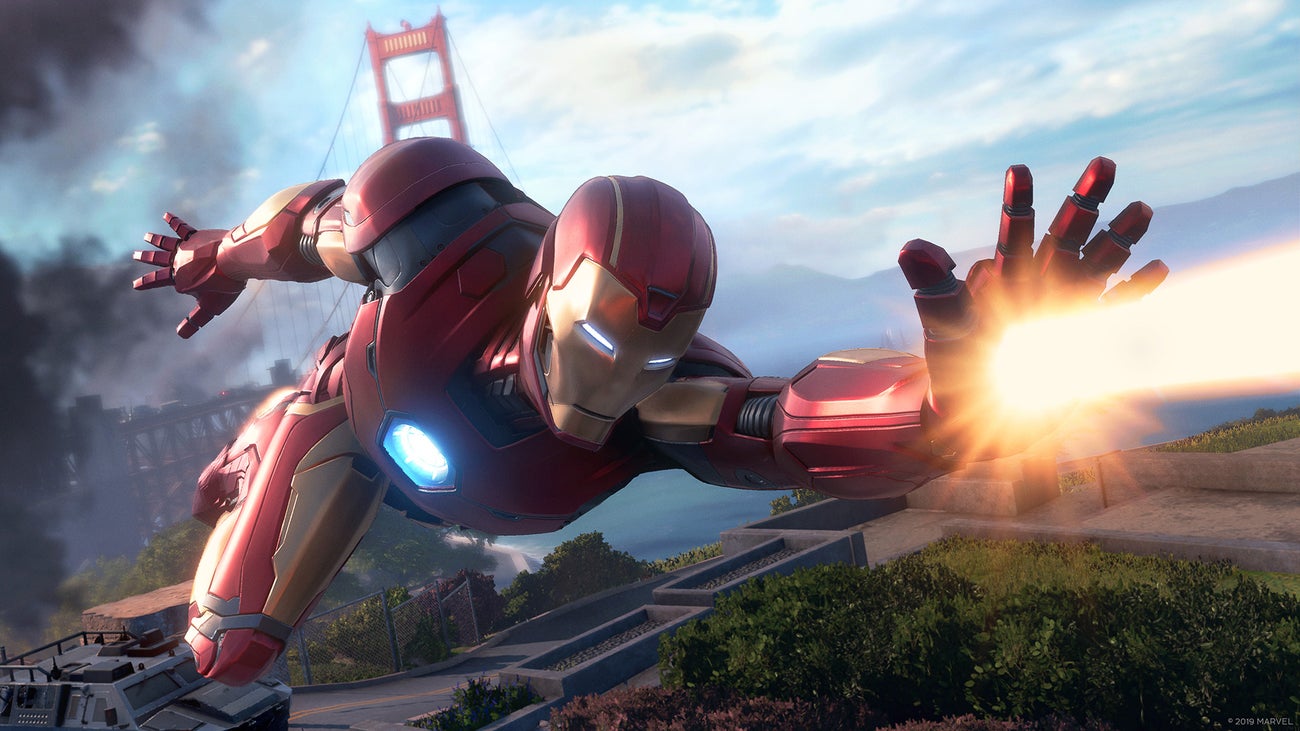 ❄❄❄ MORE FROM THIS YEAR'S SHOPPING GUIDE! ❄❄❄
Click here for the best 2021 has to offer in gaming, gear, toys and tech...