ANYONE, ANYWHERE
Today, 2K is excited to announce that NBA 2K22, the next iteration of the top-rated NBA video game simulation series of the past 20 years**, is now available on both current- and new-generation platforms worldwide. With its release, NBA 2K22 offers best-in-class visual presentation and player AI, historic teams, and a wide variety of basketball experiences with online community features and deep, varied game modes.
"Basketball continues to see rapid growth all over the world, both through the rising popularity of the NBA and the virtual world experienced in our game, so this year we're celebrating the true globalization of the franchise," said Greg Thomas, President at Visual Concepts. "Our team is proud to bring NBA 2K22 to millions of players in our community. This is our most expansive offering yet, and whether you love on-the-court action or prefer off-the-court experiences, there is something for anyone, anywhere to tap into the basketball world."
In North America, players can purchase a special version of the Standard Edition featuring six-time WNBA All Star and WNBA Champion, Candace Parker, on the cover and available exclusively through GameStop and EB Games. In Japan, players can purchase a special version of the Standard Edition that features Washington Wizards' Rui Hachimura. A full breakdown of each version is available on the NBA 2K22 official website.
FOR EVEN MORE GREAT GAMES YOU CAN GIFT THIS HOLIDAY, BE SURE TO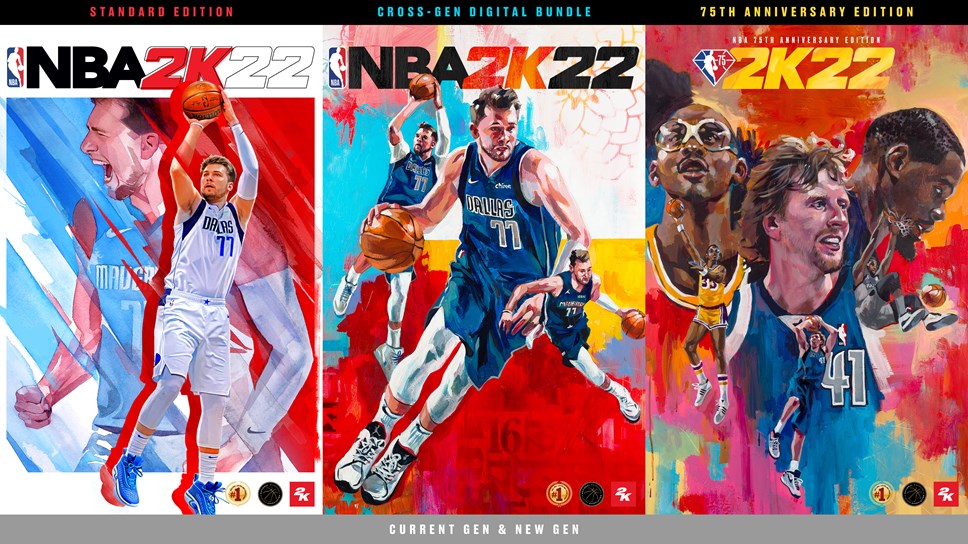 ❄❄❄ MORE FROM THIS YEAR'S SHOPPING GUIDE! ❄❄❄
Click here for the best 2021 has to offer in gaming, gear, toys and tech...