You won't believe what you'll become
It's late summer in the remote forests of upstate New York, and the teen counselors of Hackett's Quarry have the camp to themselves for one final night. That means no kids, no adults, and no rules. In this thrilling cinematic tale, you control the fates of all nine camp counselors as their party plans unravel into an unpredictable night of horror. With life-or-death decisions around every turn, the choices you make will determine how the story unfolds.
Play as all nine of the Hackett's Quarry camp counselors over the course of the game. As their end-of-summer plans unravel into a night of unpredictable horror, you'll be faced with a multitude of decisions. Every yell, lie, and flirtation you choose affects the counselors' relationships and each action has a ripple effect on the story. Ultimately, you determine who's alive, who's dead, and who's "stronger" by the time the credits roll.
Gameplay actions in The Quarry come in many forms. You'll have to react to unexpected Quick Time Events and split-second decision prompts, shape your counselor's personality with dialogue choices, and even leverage a good ol' fashioned shotgun when the need arises. No matter how you choose to engage with these mechanics in the moment, your path will continue to develop. There is no "Game Over" here—your story progresses whether you succeed, screw up, or are simply indecisive.
FOR EVEN MORE GREAT GAMES YOU CAN GIFT THIS HOLIDAY,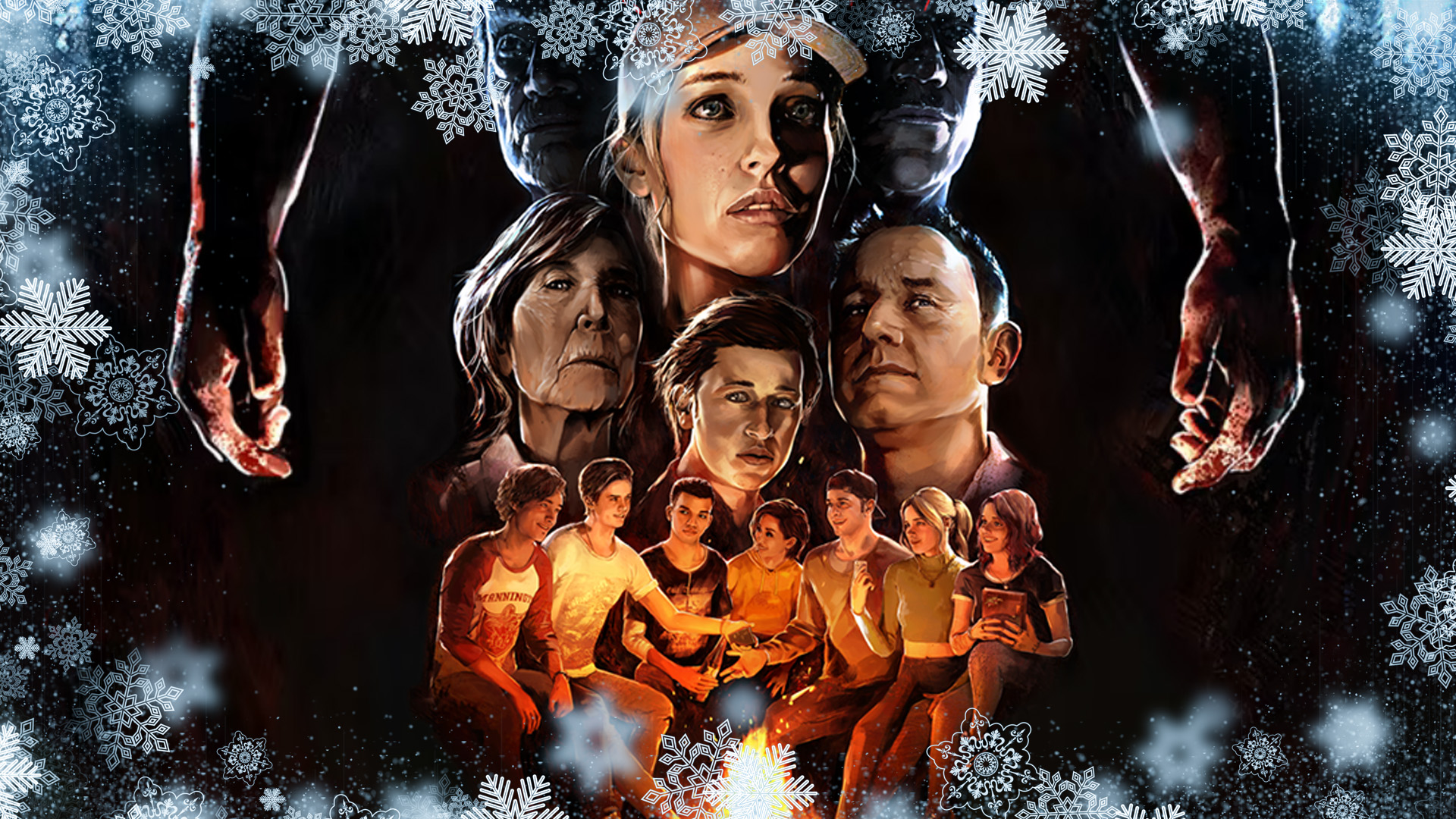 Featuring an All-Star Cast:
Siobhan Williams plays Laura Kearney
Skyler Gisondo plays Max Brinly
Ted Raimi plays Travis Hackett (the cop)
Grace Zabriskie plays Eliza Vorez
Miles Robbins plays Dylan Lenivy
Halston Sage plays Emma Mountebank
Justice Smith plays Ryan Erzahler
Brenda Song plays Kaitlyn Ka
Zach Tinker plays Jacob Custos
Evan Evagora plays Nicholas Furcillo
Ariel Winter plays Abigail Blyg
David Arquette plays Chris Hackett
Ethan Suplee plays Bobby Hackett
Lance Henriksen plays Jedediah Hackett
Lin Shaye plays Constance Hackett
Emily Axford plays Grace Corvin
Brian Murphy plays Anton Anderson
JJ Dunlap plays Beasts
About 2K Games:
Headquartered just north of San Francisco, with offices spanning the globe across the Americas, Europe, Asia and Australia, 2K is a videogame publisher managing some of the most creative, respected and premium brands in games today. Founded in 2005 within Take Two Interactive, 2K develops and publishes interactive entertainment for PC, console and mobile platforms. Our world-class team of engineers, developers, graphic artists and publishing professionals are stewards of a growing library of critically-acclaimed franchises such as Battleborn, BioShock, Borderlands, The Darkness, Mafia, NBA 2K, PGA TOUR 2K, Sid Meier's Civilization, WWE 2K, and XCOM.

❄❄❄ MORE FROM THIS YEAR'S SHOPPING GUIDE! ❄❄❄
Click here for the best 2022 has to offer in gaming, gear, toys and tech...