Classic Sonic Re-defined
Get ready to experience the classic Sonic the Hedgehog™ games like never before! Sonic Origins is an all-new multi-game collection reintroducing the favorite 2D Sonic titles that were originally released on the SEGA Genesis/Mega Drive platform - Sonic The Hedgehog 1, 2, Sonic 3 & Knuckles and Sonic CD, digitally remastered for current generation platforms. Developed by SEGA®, Sonic Origins delivers the legendary, non-stop Sonic action found in the original games, while providing a fresh twist with remastered visuals, added features, new content and modes and more. Power on Sonic Origins with all-new opening and ending Animations for each title! From the iconic Green Hill Zone to the treacherous Death Egg Robot, you'll speed down memory lane to thwart the sinister plans of Doctor Robotnik in polished high definition! And when you are ready for a challenge unlike before, turn on the unlockable in-game Mirror Mode!
Experience the multi-game collection of legacy Sonic games in their retro form in Classic Mode. This mode features the original game presentation and will play in the classic finite live and game over style. To try something new, jump into the Anniversary Mode, with a full screen display and infinite number of lives to keep the fun going without any game overs.
Put your skills to the test and earn coins by competing for various missions throughout the games. Players can spend coins to unlock new content from the vault, try the Special Stage and more.
FOR EVEN MORE GREAT GAMES YOU CAN GIFT THIS HOLIDAY,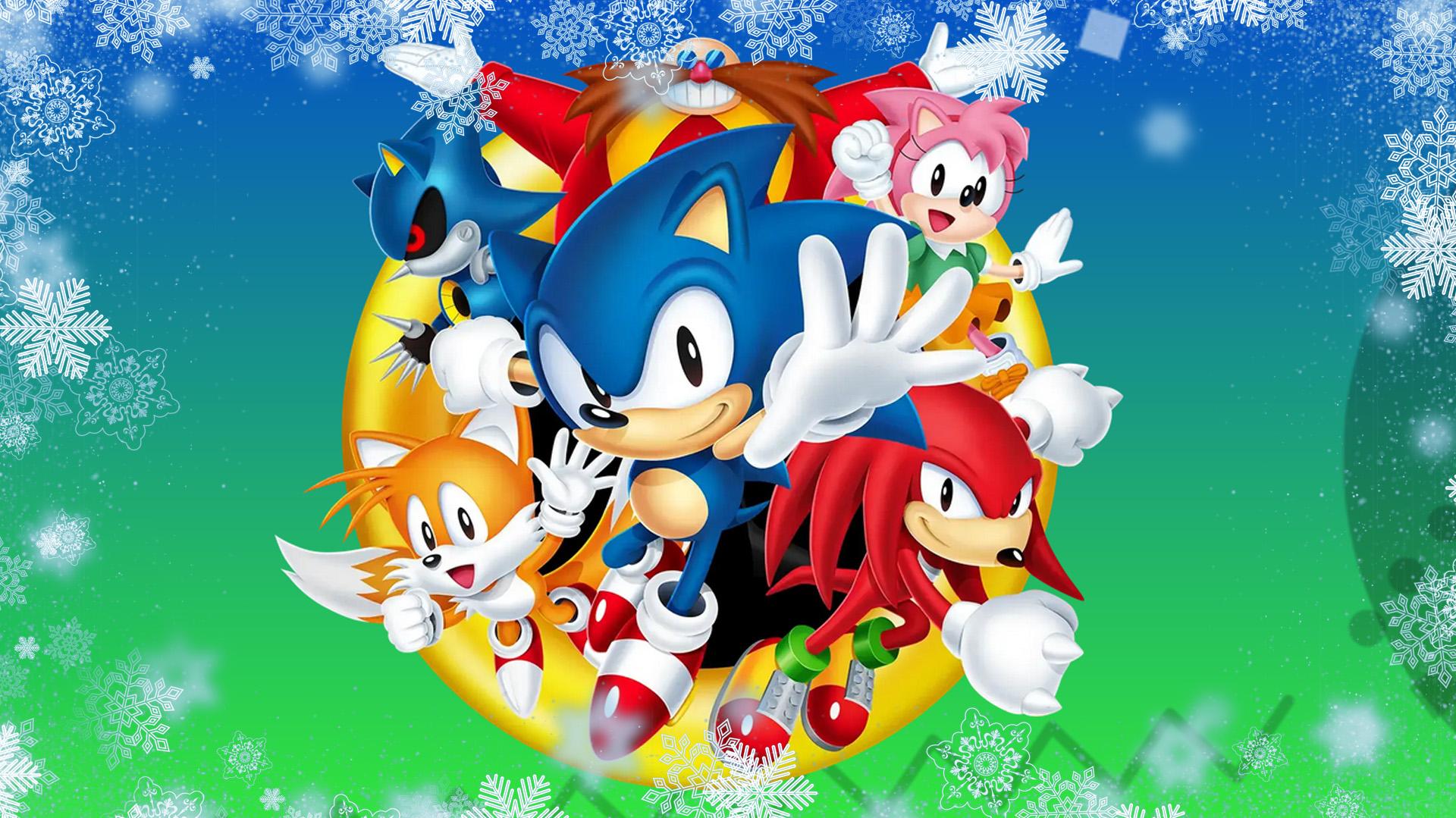 Editions and Content Packs:
Standard Edition
Digital Deluxe Edition
Classic Music Pack
Premium Fun Pack
About Sega:
Sega is one of the world's premier video game developers and publishers. They develop and publish games across all top platforms, including PlayStation 5, Xbox Series X|S, Nintendo Switch, PC and mobile.

❄❄❄ MORE FROM THIS YEAR'S SHOPPING GUIDE! ❄❄❄
Click here for the best 2022 has to offer in gaming, gear, toys and tech...