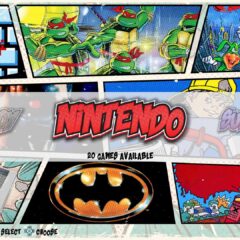 October 1, 2021

Jason Messer | Editor-in-Chief
Leaping from the pages of a live-action comic book, you'll never look at your retro games the same way again!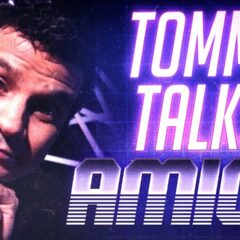 August 4, 2021

Jason Messer | Editor-in-Chief
Tommy Tallarico has never shied away from his critics! In this 2019 interview, he talks about his past at G4 (and friendship with Victor Lucas), his feud that popped-up with YouTuber Pat Contri (Pat the NES Punk), and he takes on the fan's hard-hitting questions regarding the new Intellivision Amico.