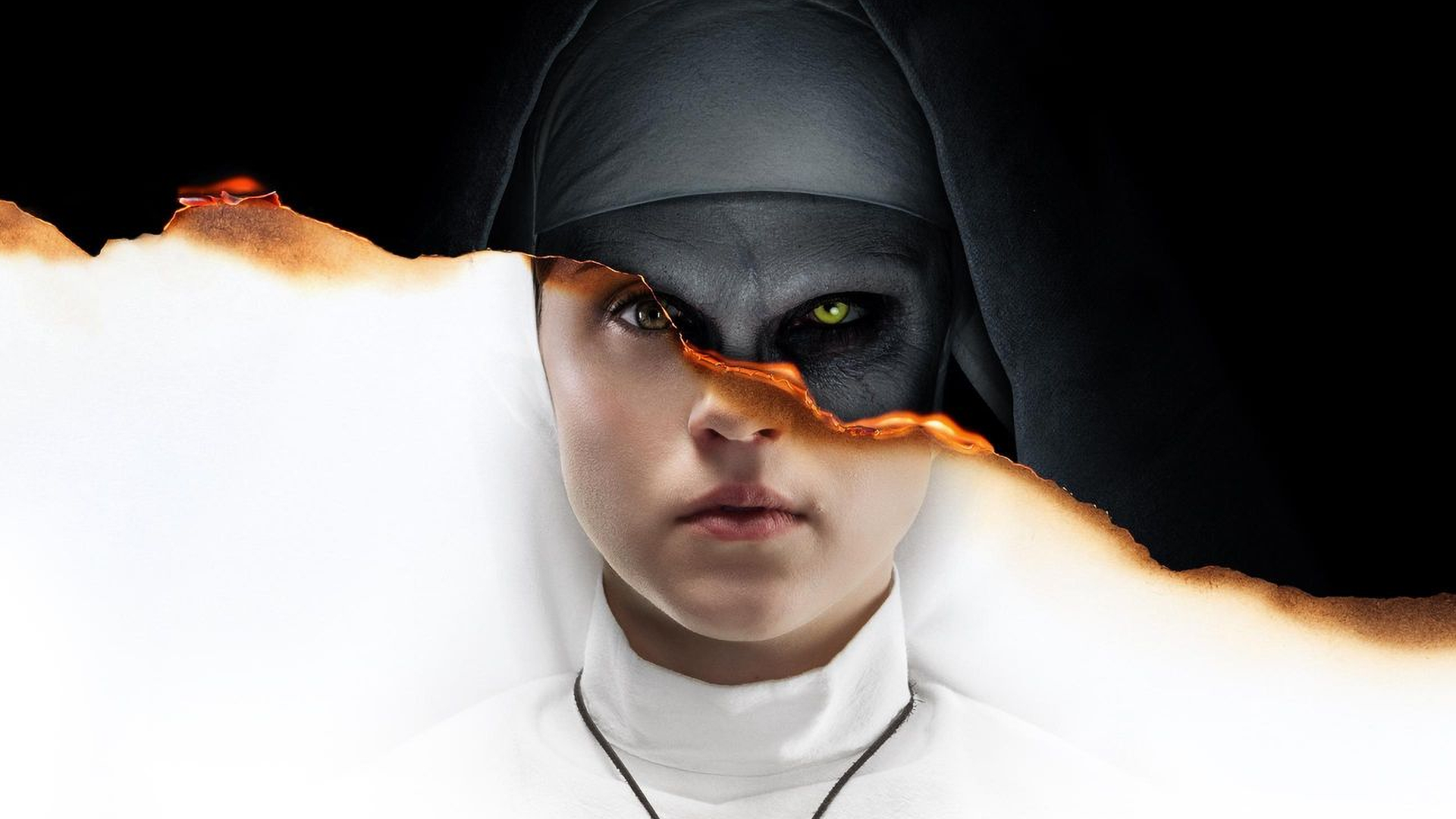 The Conjuring Franchise just can't miss!
The Conjuring Universe showed that they aren't planning on slowing down anytime soon with their return to the box office this past week. The Nun II is a smash hit, bringing in 85.3 million dollars globally on its opening day. To put that in perspective, the original Nun film pulled in 133.2 million globally on its opening day. Although it is trailing behind the original a bit, this sequel is still pulling in huge amounts of cash for the studio.
It is clear to see that fans want more of the Conjuring universe, whether Ed and Lorain are a part of it or not. Only $32 million of the film's revenue came from the United States, showing just how much of a global phenomenon this franchise really is. The Nun II is projected to earn over $100 million dollars. The Nun II is currently sitting at number one at the box office, beating out The Equalizer 3 for the top spot.
Whatever you do, don't stop praying - Sister Oana
This monumental triumph just goes to show how hungry horror fans are for well crafted and engaging triple A horror films. Where this universe really shines is its spin offs. Between the adventures of Ed and Loraine, Annabelle, and the Nun, fans aren't subjected to the same reskinned film time and time again. Looking at you Friday the 13th.
One of the possible reasons the film is lagging behind the original Nun film is the forced inclusion of more violent scenes. Director Michael Chaves (The Conjuring: The Devil Made Me Do It) states that he had attempted to make a gorier supernatural horror film, but it wasn't enough for test screeners. The audience felt the film needed more violence than had already been added.
Chaves told Entertainment Weekly the following:
People wanted more violence," Chaves says, with a laugh. "There was already a good degree of violence and gore in the movie, but people wanted more of it. So, we did a little bit of additional photography and we ramped that up. It just goes to show how audiences are always changing, evolving. Even in the earliest version, it was more [violent] than what was in your traditional Conjuring movie. I think horror audiences have been on this journey, this horror renaissance, where they've seen a lot of horror movies, they've seen a lot of violence. It's something they wanted more of and we gladly gave it.
The Nun II features the return of Taissa Farmiga (American Horror Story), and Jonas Blouquet (One and One Thousand Nights) in their respective roles as Sister Irene and Maurice from Corin Hardy's 2018 The Nun. The script was created by Akela Cooper (M3GAN) who also worked on the hit horror film Malignant.
Chaves was reluctant to work on another extended Conjuring Universe film after both The Curse of Llorona and The Conjuring: The Devil Made Me Do It failed to bring in substantial numbers at the box office. Luckily for horror fans everywhere, this new script changed his mind.
The studio and James [Wan] had explored a couple of different sequel ideas — I won't say what those were, in case those ideas end up coming back in another shape — but the draft that I got was of this new idea and this new take, and she did a fantastic job, the director says of Cooper. I was at first a little hesitant to join in on another Conjuring movie. [The script] was one of the key things that really drew me back in, and even though we did develop it, and Akela wasn't available to do all of the rewrites, a lot of those core ideas stayed through to the finished movie.
Whether you are a fan of The Nun, or The Conjuring Universe itself, we can all agree that the success of the franchise is good for the horror genre as a whole. The more money this film franchise makes, the more horror films will be produced. And more horror films will always be a good thing