Yes, Keaton kicks major ass (literally). Forget Batman Beyond, they could still do a whole new trilogy with just him.
If you liked Marvel's Multiverse of Madness, you'll freakin' LOVE this movie (for similar reasons). 
#babyshower
Ezra Miller is loveable, he may have saved his career with this performance.
The double-Flash suit thing happens, but not as you'd expect.
Believe it or not, there is nudity in the film. So not 100% kid-friendly (but it's funny, so not a huge deal).
Keaton's Bruce Wayne is the Doc Brown of this film.
Speaking of Back to the Future, Eric Stoltz will be trending on social media opening weekend.
This isn't a Flash Movie, it's Justice League 2.
They threw everything and the kitchen sink into this flick (but it does feel like the end of something).
Henry Cavill's absence is noticeable (we can thank The Rock for that).
There is a post-credit scene, but it's no big deal. You can skip it.
See this opening weekend, or you will be spoiled (and there are TONS of surprises).
Seeing Keaton's Batman run around the artic and then the desert was kinda weird. He's much more at home in Burton's gothic setting.
This is the third time we've seen the General Zod invasion scene. But this one is a whole new take.
So many feels for us old-school DC movie fans. Keaton was right…things get nuts.
They finally figured out how to make fun DCU movies…and now it's too late. The James Gunn era begins…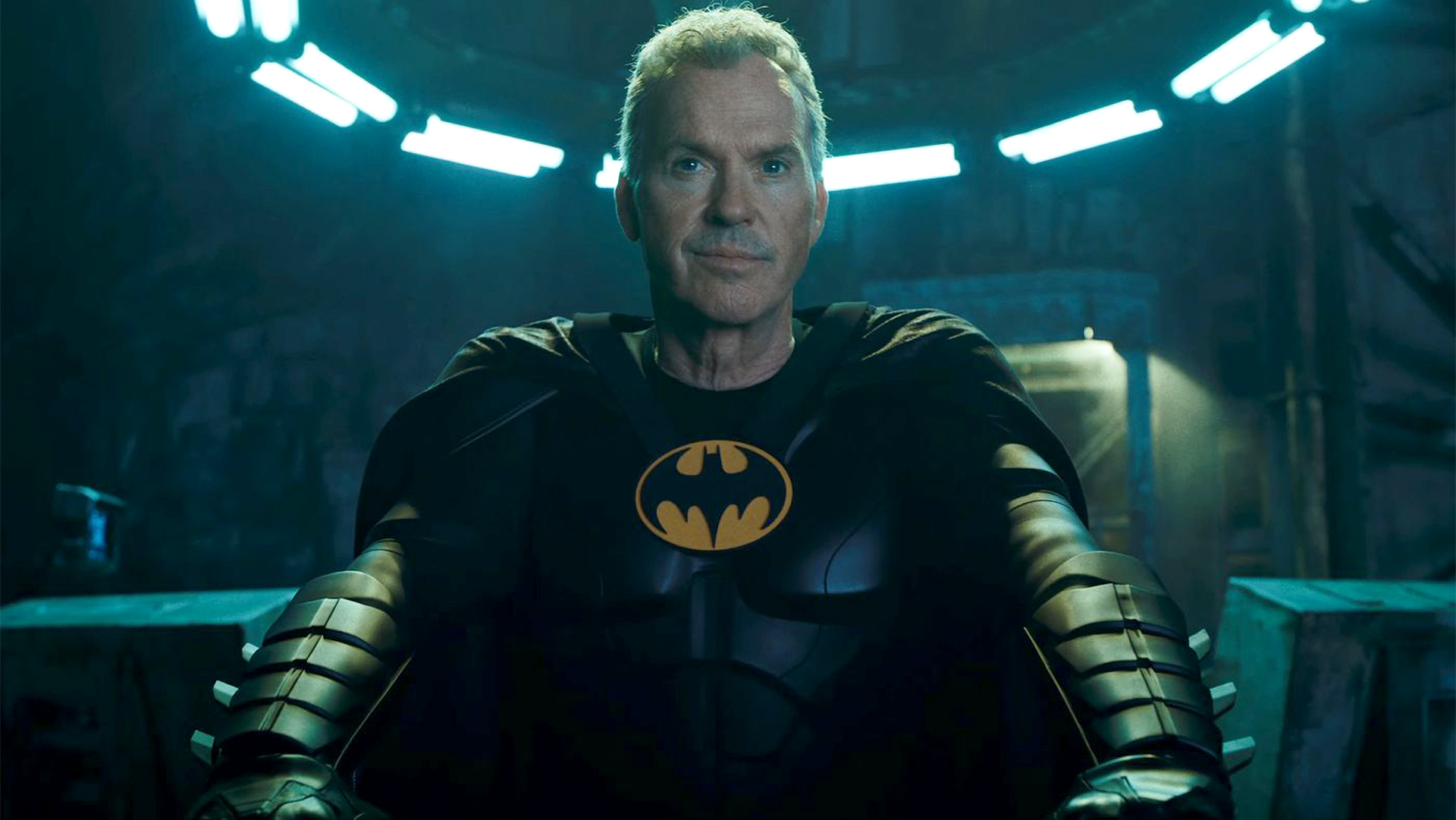 Sci-Fi 3D attended a special early press screening of The Flash. The movie opens in theaters on June 16th, 2023.