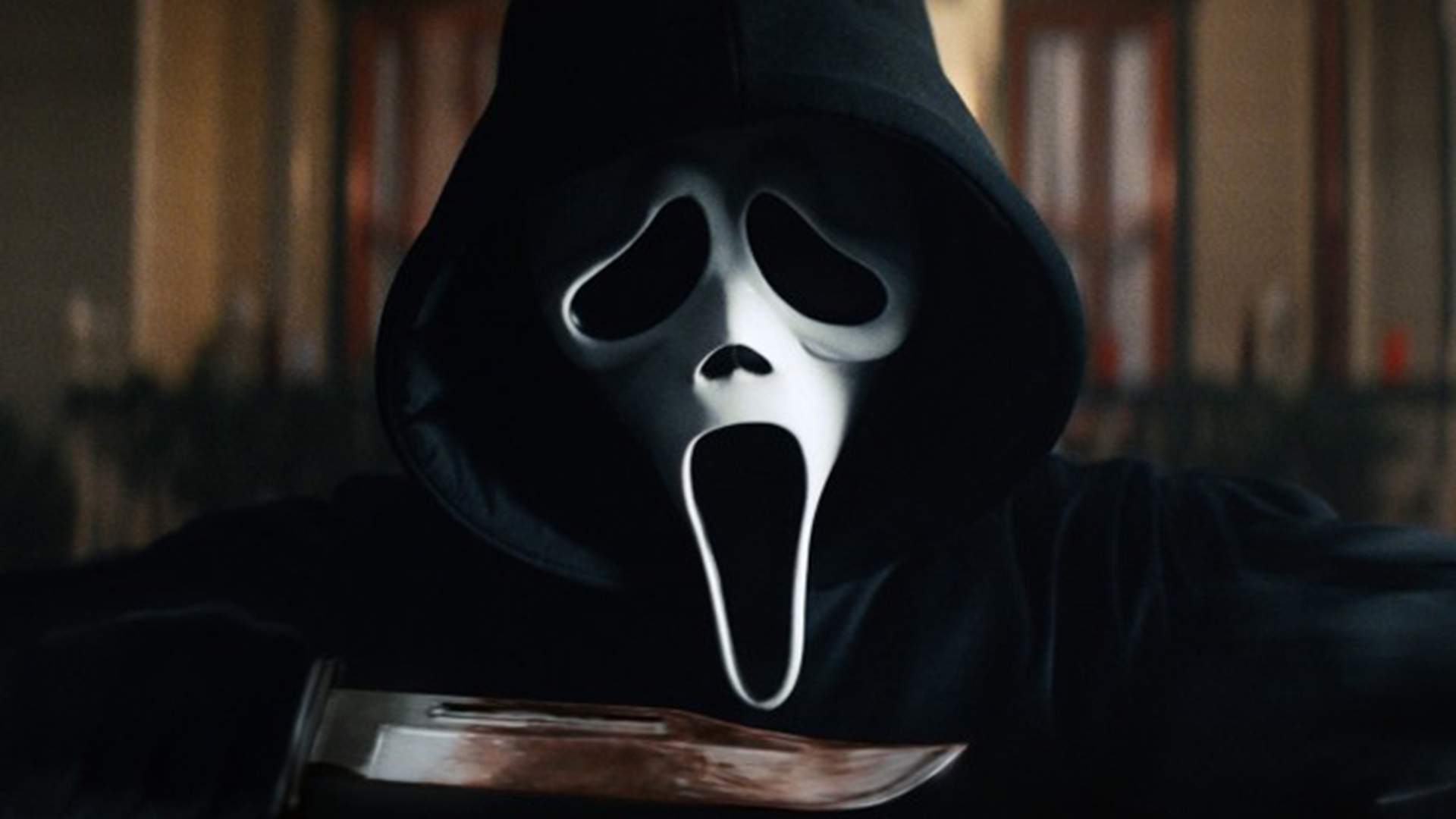 Scream 5 is being heralded by crits and horror fans alike as the second coming of the '90s, ultra-meta slasher franchise.
And while many fans are still beaming from this latest theater experience, it's leaving some with the inevitable question…will there be more?
Unfortunately, that may simply remain speculation for the foreseeable future. While it seems obvious that a studio is going to want to follow up on any successful property in order to milk further revenue from it, the co-writer James Vanderbilt is not tipping his hand just yet. In a recent interview with Vanderbilt, he had this to say about whether or not they approached this new sequel as a "relaunch" of the series.
The way we approached it, and I've had this experience before in my career where I worked on movies before where people go, 'Oh, it would be so exciting to plan out two and three! And we'll plant this,' and then the movie comes out, and there is no sequel because it didn't work. So coming into this, we really looked at it as, 'If we got to make one Scream film, what would we put if we only got one shot at it?' We want it to do everything we could in here and put it in here and make sure that, like Wes' films, it's a full meal from beginning to end. But we really did want this movie to stand on its own. We didn't want to make the two-hour trailer for Scream 6. We wanted to sort of take you on the journey, take you on the ride, re-introduce you to the people you love, have you meet some new characters along the way, and really enjoy going back to Woodsboro. – Vanderbilt via a recent Screen Rant interview
About Scream 5 (via Fandom):
Scream is a 2021 slasher film that was officially announced to be in development on November 7, 2019. The film is billed as a relaunch of the franchise. It also serves as the fifth installment in the Scream franchise. It was directed by Matt Bettinelli-Olpin and Tyler Gillett, with James Vanderbilt and Guy Busick, serving as writers on the project. Additionally, Kevin Williamson was credited as the executive producer alongside Chad Villella. Principal photography commenced in Wilmington, North Carolina on September 22, 2020 and ended on November 17, 2020. Post production for the film ended on July 7, 2021, and Matt Bettinelli-Olpin announced it through Twitter at 05:14PM, MDT time. The film was released on January 14, 2022.