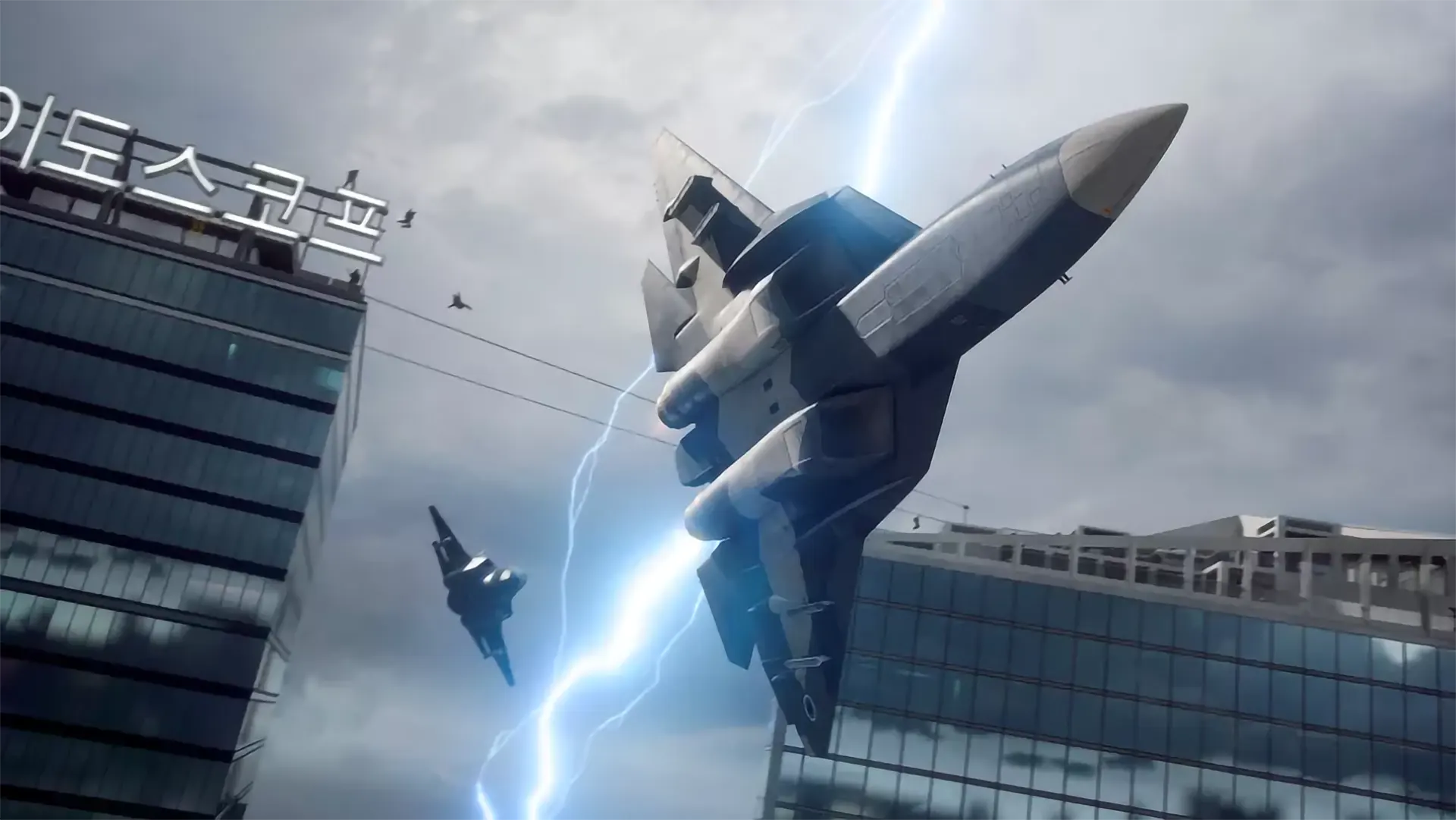 EA recently posted a rundown of the first day's results from the beta of Battlefield 2042. Here is everything we know (via EA.com):
It's hard to believe we're less than 24 hours into Battlefield's Open Beta. Like all of you, we've been anxiously waiting for this day. The team is thrilled by your response, and it's so great to see you all in our Battlefield 2042 Beta creating incredible "Only in Battlefield" moments.
There are so many of you playing 2042. While that's awesome and a huge milestone in our march to the game's launch, the Beta – and your participation – remains essential to us solving issues with just over a month before launch.
While we've solved some early capacity issues, we know a smaller number of players are still having some server issues. If you're an EA Play subscriber, we've been able to get the majority of you into the game. We're also aware that there is a small percentage of players still having issues. Rest assured, we're monitoring and continuing to work on both of these things. We've also scaled up more servers across the United States, Brazil, Germany, South Africa, Bahrain, Singapore, Japan, and Australia to make sure that we could get all of you onto the Battlefield.
This is just a slice of the final product, and our vision for All-Out Warfare in Battlefield 2042.
Since the time we branched the build for Open Beta, we've implemented numerous improvements into the launch build of the game. The shift to November also gave us extra time to improve visual fidelity and stability issues that you may experience during the Open Beta. We're on track for worldwide launch on November 19th, and early access on November 12th, when players will have full access to All-Out Warfare, Portal, and Hazard Zone.
In the meantime, keep the feedback coming. We're tracking on our Battlefield Forums, across social media, Discord, and Reddit. Our known issues can be found here, and look for daily updates throughout Open Beta.
This is our most ambitious game yet and we appreciate your help as we head toward launch!
SOURCE: Press Release via EA.com